High-quality materials

in sets and construction
Gearhouse provides a diverse set of rental and construction services for the live event industry. We manufacture and install modular stock components of sets and custom-made sets for exhibitions, events, venues, film and television, point of sale display, corporate communication and brand reinforcement.

All elements are constructed from high-quality materials, finished superbly by our highly skilled set-building team at Sets Drapes Screens (Pty) Ltd, working from our state of the Art manufacturing facilities in Johannesburg, Cape Town and Durban.
SPECIALIST DRAPES AND SCREENS FOR ALL SETS AND EVENTS
Our range of large theatre drapes, kabuki systems, star cloth,  backdrops and tab tracks will suit all events and budgets.
Screen rental stock includes a wide range of large format front and rear projection screens in all sizes to service whatever the vision may be.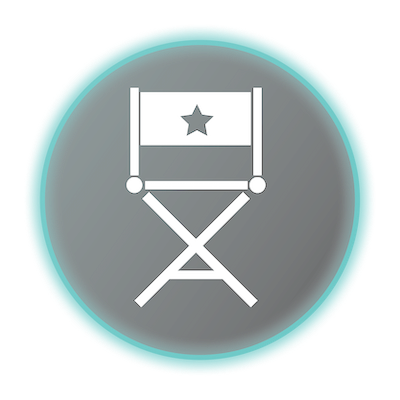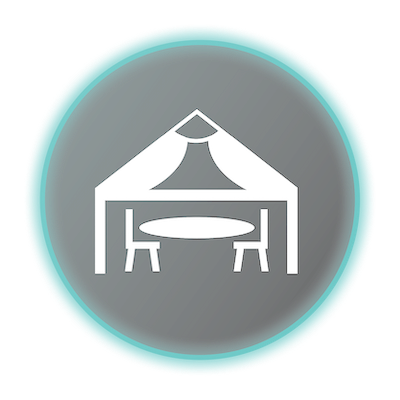 Specialised sets for indoor and outdoor events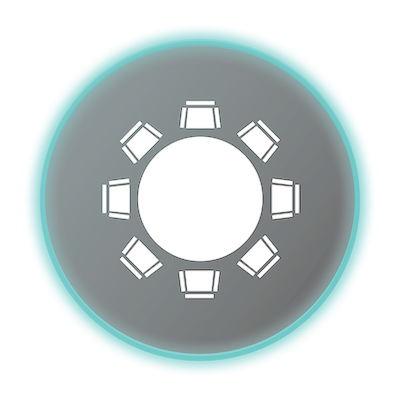 Experts in seating layout plans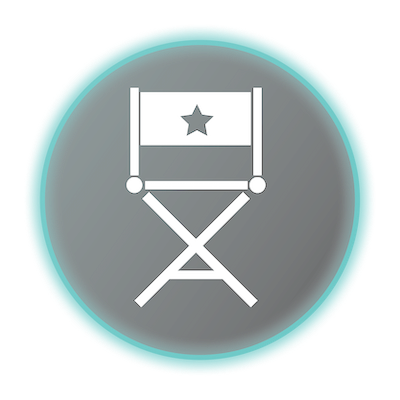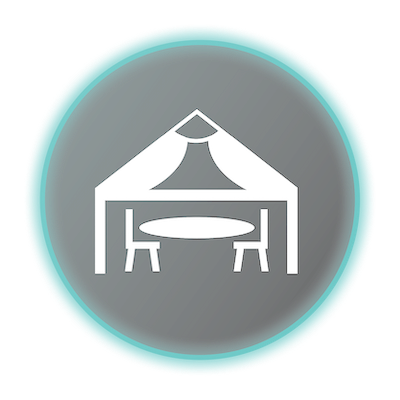 Specialised sets for indoor and outdoor events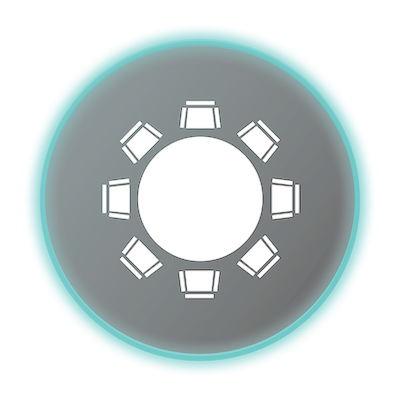 Experts in seating layout plans
Our nationwide branches are here to assist you with any enquiries.
Alternatively, please kindly complete our comprehensive quote request form to provide us with more detailed information regarding your requests.
Peruse our extensive range of services and equipment to discover the optimal solutions that cater to your event's specific requirements.
Seating Solutions
Comfortable Seating Arrangements by Experts for Unforgettable Live Events.
Rigging
Elevating events with our extensive rigging inventory.
Power
Reliable Power Solutions for Seamless Events from Gearhouse Power Team.
LED Screens
Customise your vision with our versatile LED solutions
Audio Visual Services
Stay ahead of the beat with our audio team's sharp ear for trends.
Audio Services
Meeting Global Standards with Top-Quality Equipment and Expertise.
Staging & Structures
Dedicated to safety, design, and aesthetics for your perfect stage.
Lighting Services
Stay ahead of the curve with our cutting-edge lighting technology.